Story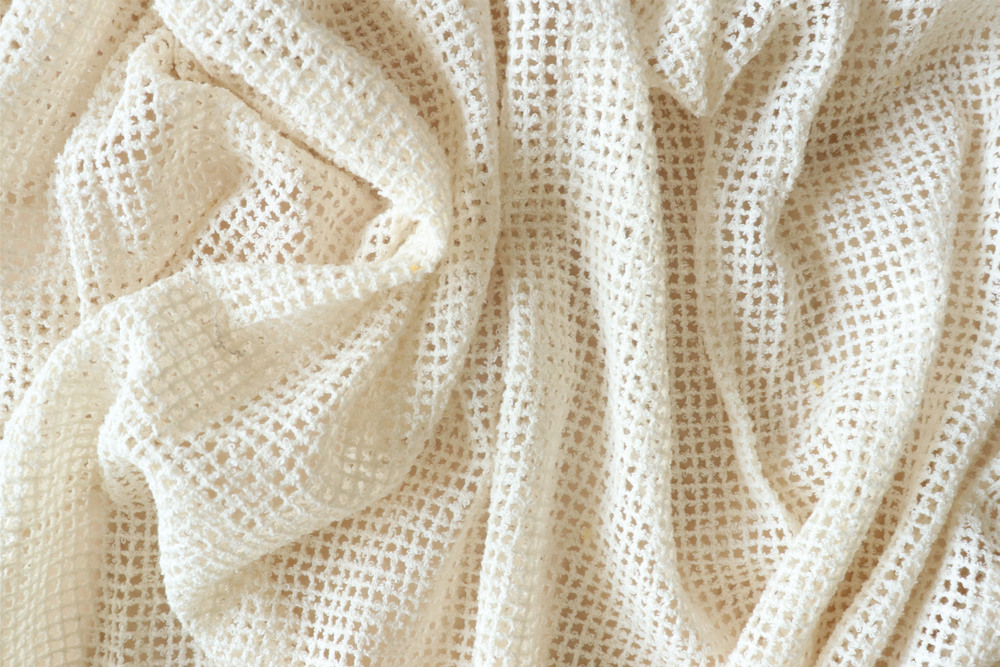 We've been discerning "Karami"(leno) for 60 years.
Our company is located in Ichinomiya, Aichi-pref., Japan, famous for one of the three largest woven production areas in the world. We've been specializing in leno weave and so-called fancy tweed. Since several looms are furnished in house, it's feasible to supply fabrics under effective cost performance, small production lot and quick delivery. Leno fabrics are spoken highly of not only by fashion markets but also by interior markets. We pursue exceptional commodities by developing our original yarns.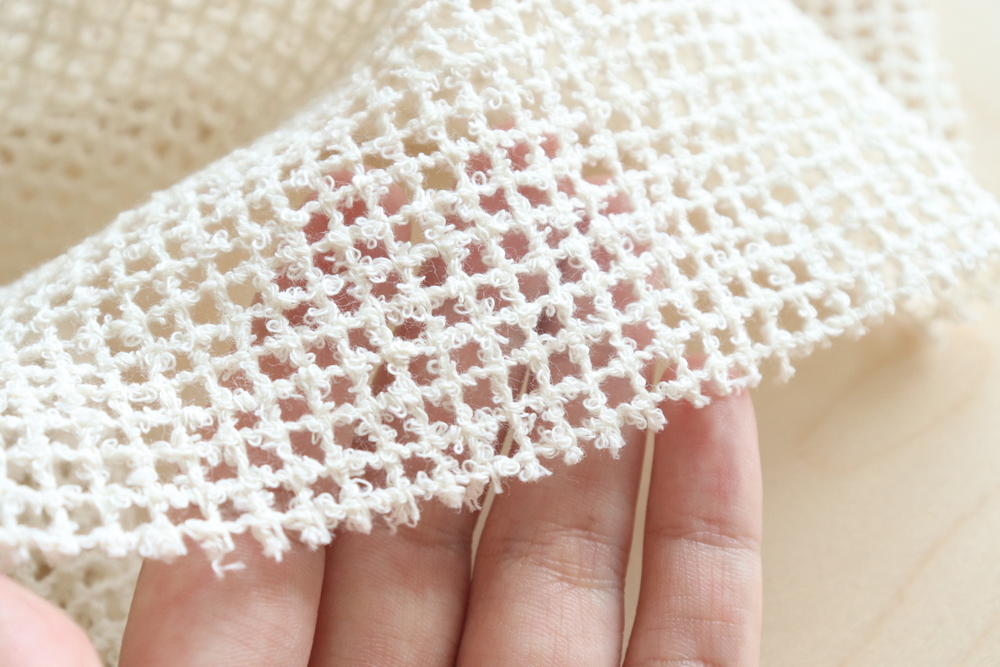 Fishing net ×leno=Leno Net
Fishing net is now hot selling as current fashion trend. We expressed fishing net by leno in cooperation with KIZIARAI.
"Karami" is called "Ro Ori" or "sha Ori" and means leno in English. Hayashi Jitsugyo made up this fabric as KIZIARAI imagined just by letting known its image. Know-how as well as technology which enables imagination to create fabrics are one of the most attractive parts in Hayashi Jitsugyo.
sample is Free⇒
https://kiziarai.com/fabrics/122
sample is Free⇒
https://kiziarai.com/fabrics/123