Story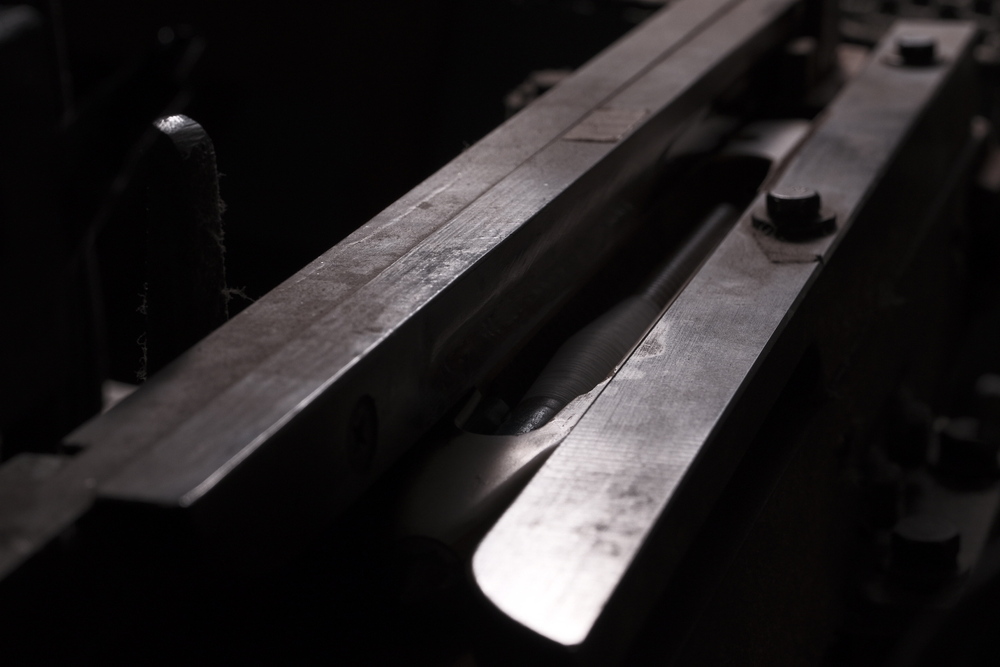 Continue to be particular about making velvet for 60 years
Founded in 1962.
Established Yamazaki Velod Industry Co., Ltd. in 1987.
We especially produce for clothing among the velvet fabrics, and we are trying to develop materials such as Japanese paper and silk that have interesting facial expressions and textures, not only polyester.
We specialize in velvet fabric using fine count yarn. We also weave velvet made from various materials such as wool and cashmere etc.
We have own several low-speed looms which are rare in Japan, and there are many handmade-like materials that weave slowly and carefully.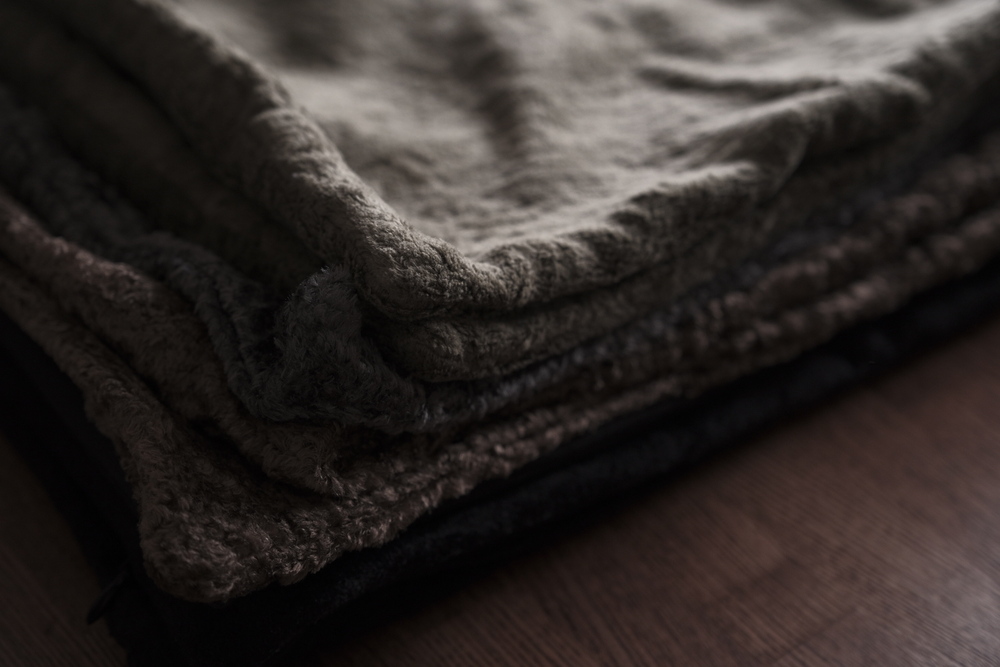 This world that overflow with a lot of things.
The times are evolving steadily.
While the number of craftsmans are decreasing, we will make fabrics that full of their feelings, warmth and hope of the craftsmen who is inherited.